Cars become expensive :  Volkswagen India on Tuesday announced to increase the prices of its popular premium Polo and Vento models. The increased prices of both these models have come into effect from September 1, 2021. The price of Volkswagen Polo has increased by up to 3 per cent, depending on the variant. At the same time, the price of Volkswagen Vento sedan has increased by up to 2 percent.
The German automaker has announced that customers who have booked Polo and Vento models till August 31 will not have to pay the increased prices. That is, they will get their booked car at the old price only. The automaker has also said that this price hike will not be applicable on the GT variant of the Volkswagen Polo premium hatchback.
The automaker claims that these price hikes announced are in line with the increased input cost. However, the carmaker has not revealed whether the prices of other models of the brand will also hiked.
Also Read – Coronavirus : 47,092 new corona cases registered in a day, active cases close to 4 lakh.
Volkswagen is not the only carmaker that has announced a price hike this year due to increase in production cost due to increase in raw material prices in India. Many automakers including Maruti Suzuki, Tata Motors, Mahindra, Renault, Hyundai have increased the prices of their cars several times in 2021.
Earlier in August, Tata Motors, Honda and Toyota had increased the prices of their cars. Maruti Suzuki had also recently announced a price hike which has become effective from September 1. This was the third price hike announce by India's largest carmaker this year. Maruti Suzuki had announced a hike in the prices of its passenger vehicles in January and April this year due to cost escalation. From Alto to Vitara Brezza. The company plans to increase the prices of all the models currently offered by Maruti in the market.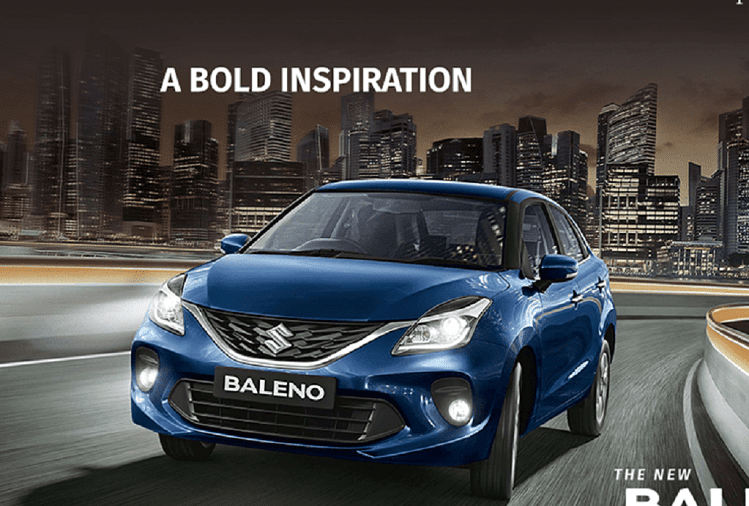 Maruti Suzuki India Limited issued a statement saying. "Over the last one year. The cost of the company's vehicles is being adversely affected due to increase in various input costs. Hence, some impact of the additional cost on the customers through price escalation The entry has become mandatory. The new prices are going to be effective from September. Just before the upcoming festive season." However, Maruti did not specify how much it would increase the prices of the cars.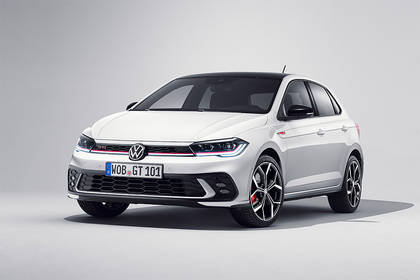 Not only the car manufacturers. But many two-wheeler manufacturers in India have also announced a price hike for their two-wheeler models. He cited the increase in cost of production as the reason for the decision to increase the price.
Also Read – Dizo GoPods, Dizo GoPods Neo earbuds launched in India, know what is the starting price.