Maruti Suzuki Upcoming SUV Launch India: If you are planning to get a new car, then there is good news for you. In fact, the famous automobile company Maruti Suzuki is going to introduce 4 new SUVs in India soon. The look of these cars will be very spectacular. Apart from this, the features of the car will also be liked by the customers. People are waiting a lot for 2 of these SUVs. We are going to tell you about these four SUVs.
New Generation Vitara Brezza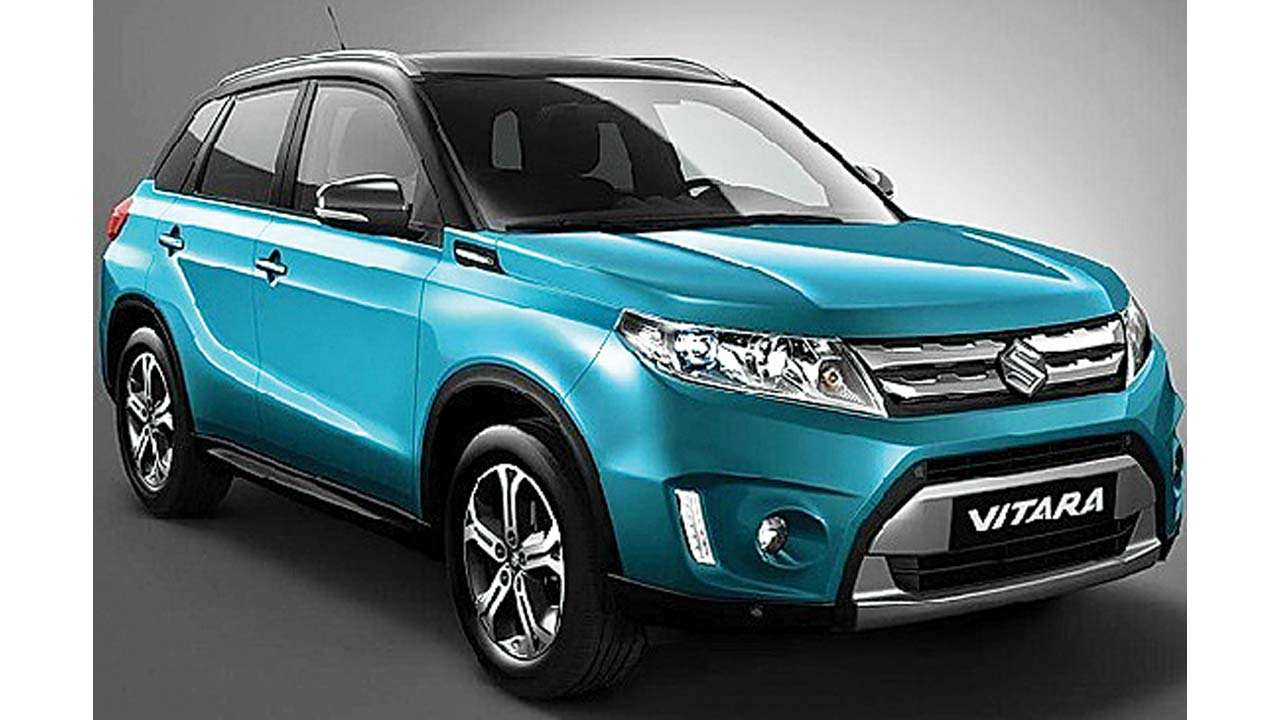 People have been waiting a lot for Maruti Suzuki's next generation Maruti Suzuki Vitara Brezza, which will be equipped with great looks and features along with many changes in the current model. The new Brezza will be launched next year. In this, along with modern design elements, the latest standard and safety features will be seen. Touchscreen infotainment system and sunroof will also be seen in this car. This mid-size SUV will come with a hybrid engine and 6-speed automatic gearbox.
Maruti Suzuki Jimny

People were also eagerly waiting for the Jimny, the road SUV from Maruti Suzuki. This car will offered with a 5-door option. Along with this, this car will compete with cars like Mahindra Thar and Force Gurkha. The look of this car will be excellent as well as its length will also seen more. The Jimny could offered with the 1.5-litre K15B petrol engine, which will mated to a hybrid system. It will offered with 5 speed manual and 4 speed torque converter automatic gearbox. Its engine will generate 100bhp power and 130Nm torque.
Also Read – Nora Fatehi's pool video goes viral, actress seen in a very cool look.
Maruti YTB
Maruti Suzuki will soon launch a new car in the sub-compact 4 meter SUV segment in India, which will be between the S-Presso and the Maruti Brezza. This car will be quite small to look at. This car will be tremendous in terms of features. So if you are in the mood to buy a small car, then this is going to be the best option for you. It will powered by a hatchback engine like the Baleno and Swift.
Maruti Suzuki and Toyota to launch new SUV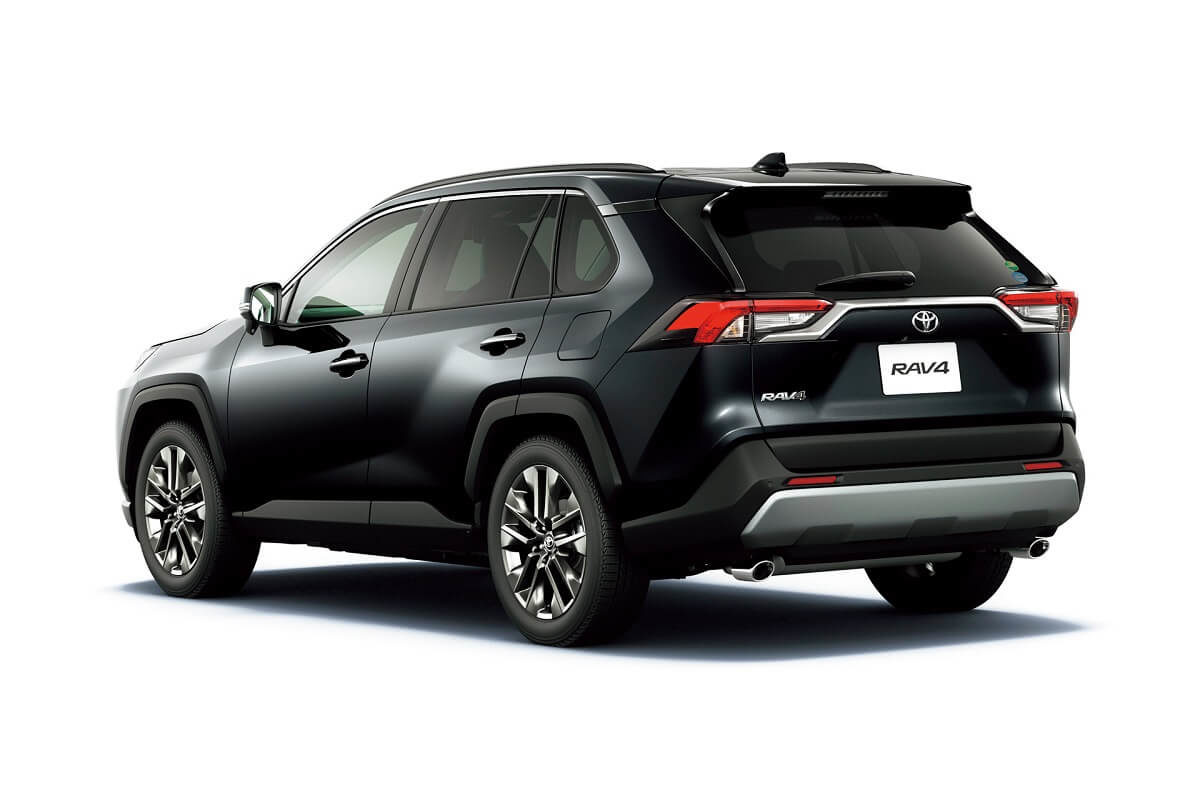 Maruti Suzuki and Toyota will jointly launch a new SUV. Both the companies will soon launch new mid-size SUVs and MPV vehicles in India. The aim of both the companies is to capture the SUV market of Hyundai's Creta segment. Many special features will seen in it.
Also Read – Preparations for vaccination of children intensified in Delhi, preparations begin to become vaccine center, see pictures.