MS Dhoni, who retired from international cricket in 2020, still earns around Rs 74 crore annually. He does not play much competitive cricket except IPL. But he gets a lot of money from his IPL team CSK and many brand associations.
15 crores from IPL
He has been associated with the franchise Chennai Super Kings since the inception of the IPL. CSK pays Dhoni a salary of Rs 15 crore. No CSK player gets more salary than Dhoni.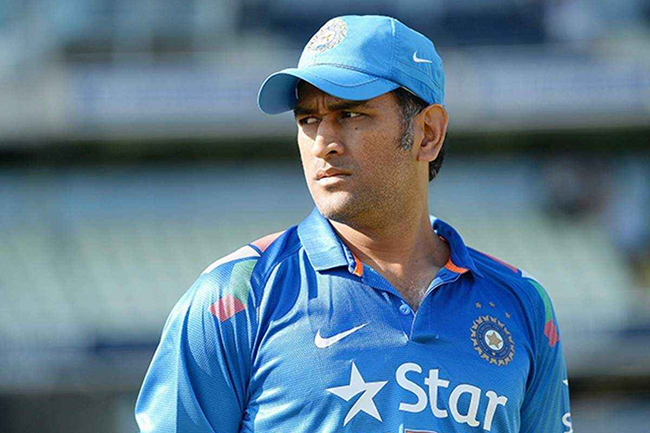 Big companies sign MS Dhoni to promote themselves.
From domain websites to matrimonial websites, He is still one of the most trusted faces for companies across the globe. Big companies sign to promote themselves.
Also Read – New features of iPhone 13, users will be able to call or message even when there is no network. know how
He has expensive cars and bikes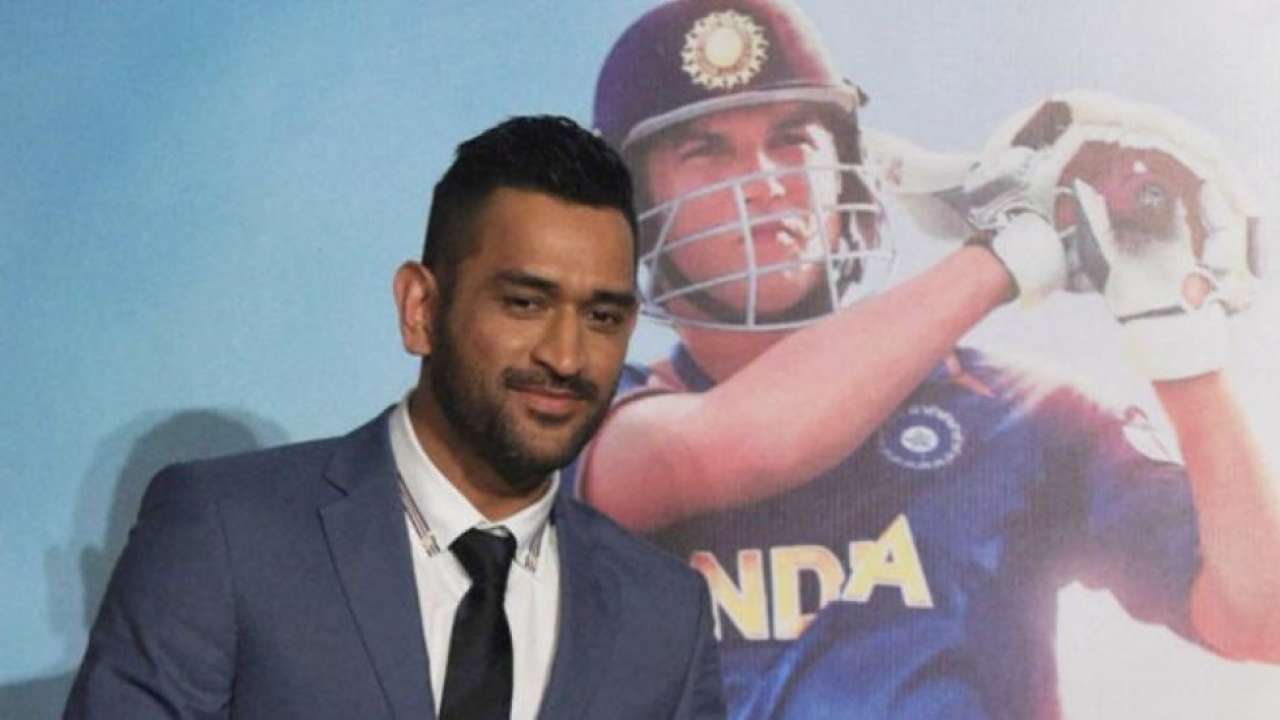 He has a big farm house in Ranchi and it also includes around 80 bikes. Apart from this, there are many expensive cars in this farm house. The cost of all these cars and bikes is in crores.
MS Dhoni is only behind Sachin Tendulkar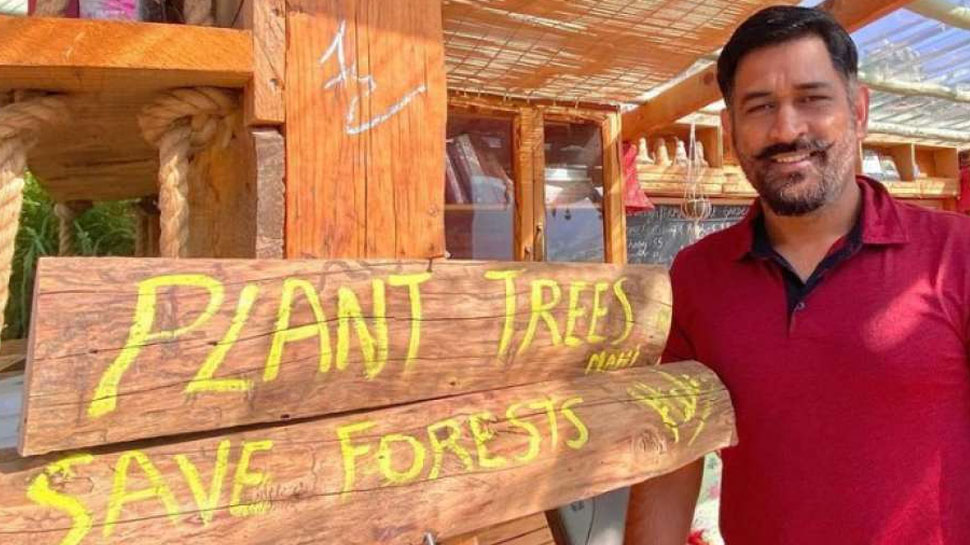 In terms of earnings, He is just behind the legendary Sachin Tendulkar. Like Dhoni, Sachin is also associated with an electrical company to mutual funds and many other brands.
Also Read – Good news for the Modi government on the economy front, record 20.1% GDP growth in the first quarter.