Father's last words changed the life of Himanshu Nagpal
According to the report, Himanshu Nagpal came to Delhi after 12th and took admission in commerce at Hansraj College. Himanshu's father had come to drop him in Delhi and in college his eyes fell on a board. Himanshu's father told him that I want your name to included in the toppers and should be on this board.
Himanshu lost his father after coming to Delhi
His father was returning to Hisar after leaving Himanshu Nagpal in Delhi, during which he became a victim of a road accident and died. The death of his father shook Himanshu, but he took his last words seriously and started preparing for UPSC along with graduation. During this, Himanshu's uncle supported a lot.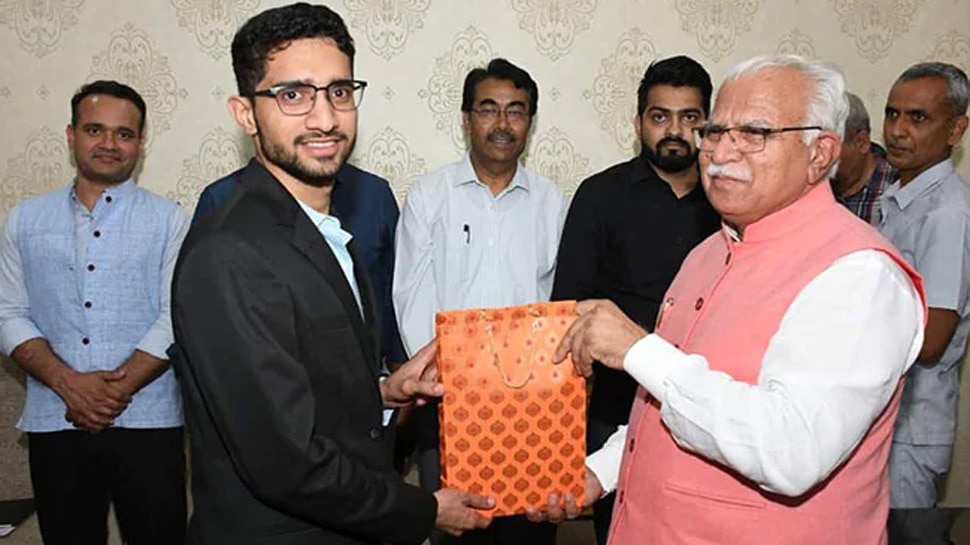 Also Read – Shilpa Shetty gives first Statement after the arrest of Raj Kundra
Shocked by brother's death
Himanshu Nagpal did not even come out of the shock of his father's death that after a few months his brother also died. After this he broke down completely and returned home, but after a few days his uncle once again took care of him and sent him back to Delhi for studies.
Father's dream fulfilled
Overcoming the shock of the death of his father and brother, Himanshu Nagpal decided that he would become an IAS officer after passing the UPSC exam recently. For this, he worked hard day and night and fulfilled his father's dream by securing 26th rank in UPSC at the age of 22 in the very first attempt.
Also Read – Madhuri Dixit shares her throwback photos, in which Madhuri's glamorous style is seen